FIELDCRAFT
Field Craft is regularly practiced starting with the teaching of how to use a compass and map reading as well as the skills needed in the field, leading to Field Craft training in three levels.
Fieldcraft Basic Courses are taught and practiced at Squadron and Wing level. The cadets are taught the basics of Fieldcraft under supervision. In March and April the Wing conducted Basic Courses to introduce new cadets to Fieldcraft. More information and photos of these courses are located here
<![if !vml]>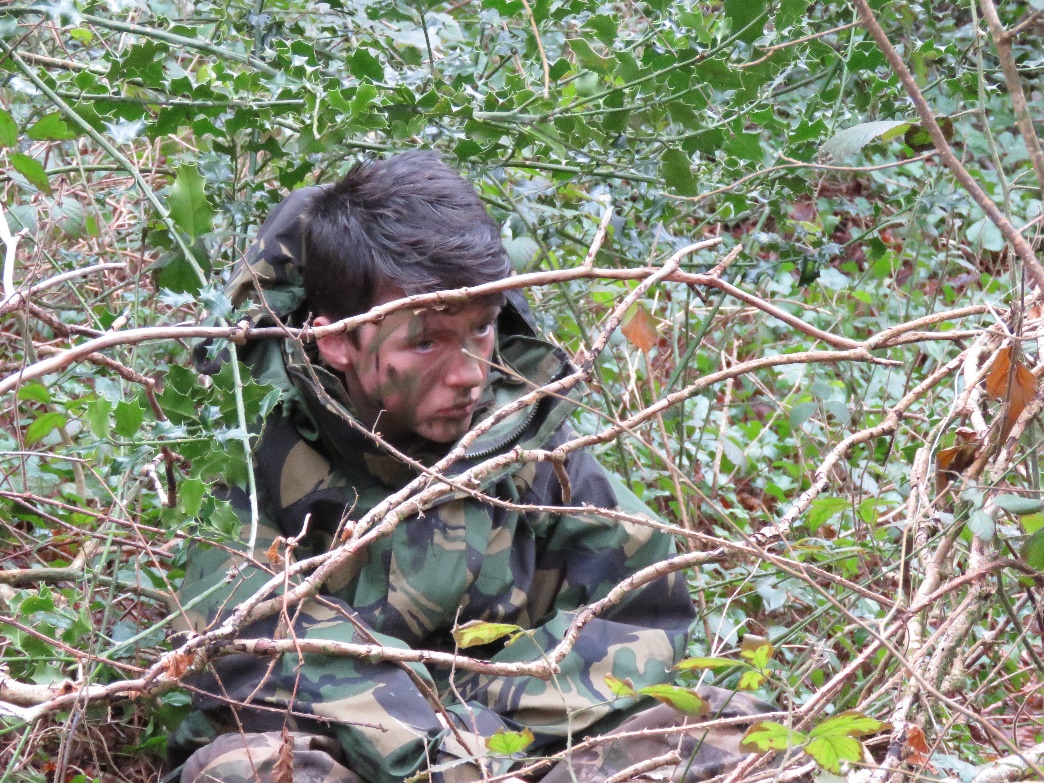 <![endif]>   <![if !vml]>
<![endif]>
Intermediate and Advance Fieldcraft training is done at Wing level and develop the skills learnt at the previous level while expecting cadets to undertake the skills with less supervision input at each higher level. The latest Intermediate course was held in May 2016 at Penhale Training Camp. Details of the course can be found here.
<![if !vml]>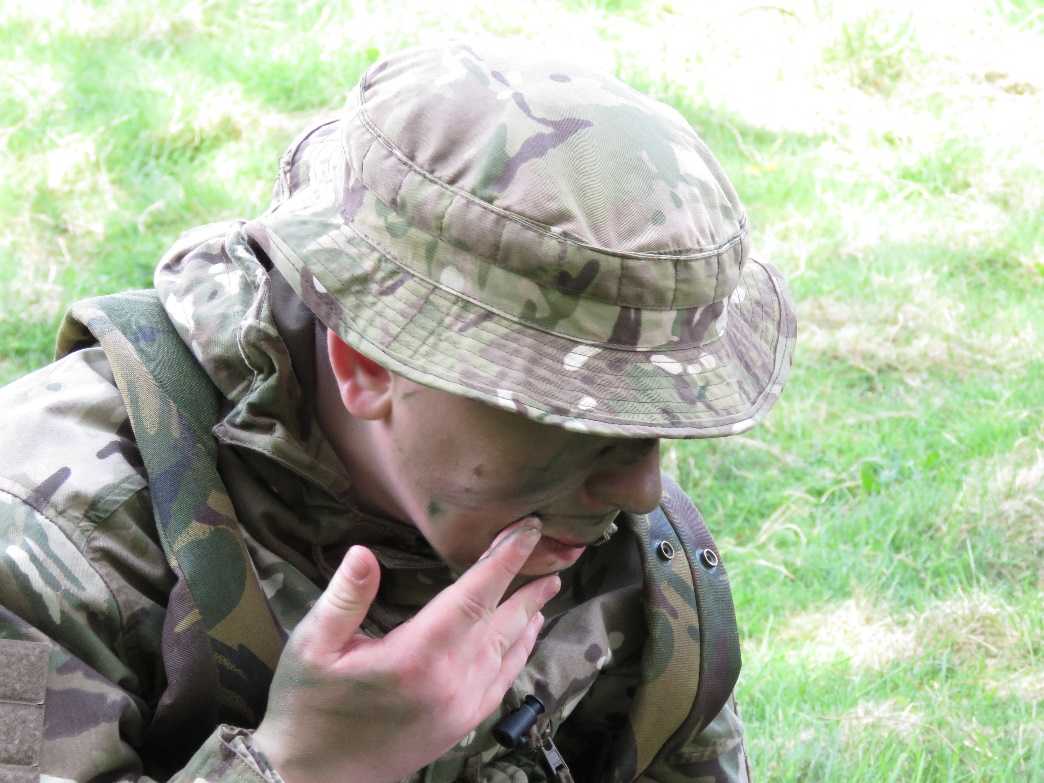 <![endif]>   <![if !vml]>
<![endif]>
In addition to the Fieldcraft courses, Military Skills Exercises encompasses Fieldcraft training together with Skill At Arms training. Training is conducted at a number of locations including Scraesdon Fort and Penhale Training Ground.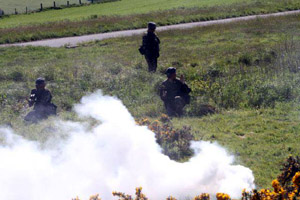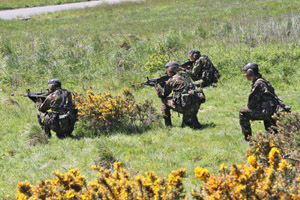 In May 2015 50 cadets plus 10 senior Cadet NCOs took part in a Fieldcraft Weekend at Scraesdon Fort. Full details and photos are here. In Oct 2015 a further Fieldcraft weekend was held at Scraesdon Fort, details and images are here.