20-May-17
Engagement Training
08-10-Jun-17
Royal Cornwall Show
16-19-Jun-17
JNCO Course
124-25-Jun-17
Armed Force Weekend
08-Jul-17
Yeovilton Air Day
15-16-Jul-17
L98 Initial Weapons Trg

PCW AIRSPACE GOES LIVE
PCW Airspace, the new Wing information area for staff and cadets is now live. PCW Airspace replaces the Members Zone and will be the one stop place for information on all upcoming activities, forms and notices.
Access to PCW Airspace is through your web browser either on your PC, tablet or mobile from a link on the link on this page or direct access by going to www.pcw-aircadets.co.uk/airspace There is separate areas for calling notices, forms and admin, information for new staff and a secure area for the wing Civilian Committee. There will also be a photo gallery which will populated with useful images.
Latest Wing News will be added here as and when received. Email the Wing Webmaster with your news.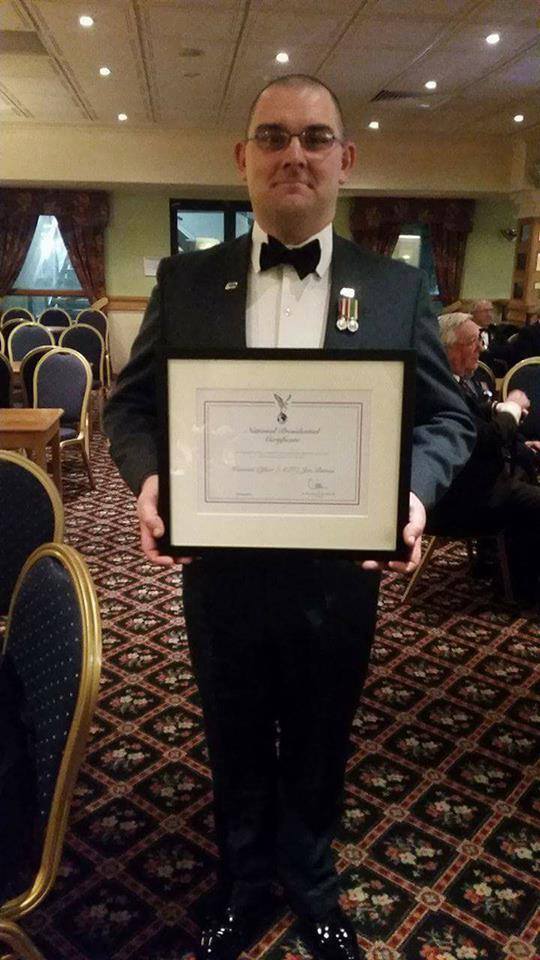 WING WARRANT OFFICER RECEIVES AWARD FOR SERVICES TO RAFA INSTRUCTOR - Posted 25-Mar-17
The Wing Warrant Officer, Warrant Officer Jon Barnes has received the Royal Air Force Association Presidential Certificate for Outstanding Service to RAFA
...
more...
. .

Member's ZonePCW Airspace now open for up to date information for PCW cadets and staff.
Find information on forthcoming activities and other important notices in the Calling Notices & Notices section.
In the New Staff section there is useful information and forms for adults wishing to join the organisation.
In Admin and Forms section you can download forms for printing . ours after verifying your details on Bader.
The final section is restricted to the Wing Civilian Committee.
Click Here to go to PCW Airspace
<![if !vml]>
<![endif]>
The International Air Cadet Exchange (IACE) is open to all cadets aged 18years and under 20 year on 02-Aug-17. For 2017 Plymouth & Cornwall Wing have been allocated one female cadet place to Hong Kong. The cost of the air fare is £900 but this is likely to be covered by the Wing Civilian Committee on application so no cadet should be disadvantaged by any affordability concerns. Cadets will need to have a current passport prior to the exchange and be valid until after the exchange.
This is a once in a lifetime opportunity for the successful cadet. Eligible cadets are invited to apply through their Squadron Commander, applicantions must be received at Wing HQ by 13-Jan-17. Interviews will take place on 17-Jan & 19-Jan at 2174 Sqn & Wing HQ respectively. Further details can be found in the Members Zone or from your Squadron Commander.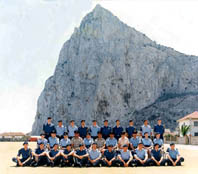 Details for Summer camps for 2017 at RAF Cranwell and two one week camps at RAF Shawbury plus overseas camps at Gibraltar & Sennelarger, Germany can be located here. Detailed information on the UK Summer Camps can be located here.
.
Cadets wishing to go flying on Summer Camps should the opportunity be available will need to take a TG021 specific for AEF to cover the period of the camp and an AvMed1 form. Also check that your 3822 is signed to allow you to fly. TG021 can be found here for Word or here for PDF and AvMed1 form here for Excel or here for PDF
16-May-17 - Airspace Updated
18-Apr-17 - Airspace updated
28-Feb-17 - Members Zone and Sqns updated
19-Feb-17 - Pages updated
05-Feb-17 - Members Zone updated
18-Jan-17 - Members Zone updated
09-Jan-17 - Wing News updated
01-Jan-17 - News updated
25-Dec-16 - Wing Calendar 2017 added
18-Dec-16 - News updated, update o pages
15-Jan-16 - Home page and Members Zone updtaed
05-Dec-16 - Members Zone updated
<![if !vml]>

<![endif]>The Wing Diary displays all the planned Wing activities. Click on the image to open the diary or to open a PDF copy click here for year planner.
What can I do and when? Check what activities you can do by your age by clicking on the image below.
The Wing have in addition to this website have a number of social media sites to allow interaction between the Wing, cadets, parents and the public. The Wing Facebook has close groups and a public page. The main Twitter feed can be viewed to the above.