22-24-Sep-17
L98 IWT Course
15-Oct-17
Regional Activity Day
20-22-Oct-17
JNCO & SNCO Courses
21-23-Oct-17
DofE Bronze & Silver Expeditions
12-Nov-17
Remembrance Sunday

PCW AIRSPACE GOES LIVE
PCW Airspace, the new Wing information area for staff and cadets is now live. PCW Airspace replaces the Members Zone and will be the one stop place for information on all upcoming activities, forms and notices.
Access to PCW Airspace is through your web browser either on your PC, tablet or mobile from a link on the link on this page or direct access by going to www.pcw-aircadets.co.uk/airspace There is separate areas for calling notices, forms and admin, information for new staff and a secure area for the wing Civilian Committee. There will also be a photo gallery which will populated with useful images.
Latest Wing News will be added here as and when received. Email the Wing Webmaster with your news.
730 (CITY OF TRURO) SQUADRON WIN THE 25TH CAIEL'S TROPHY COMPETITION - Posted 09-Sep-17

The cadet team from 730 (City of Truro) Squadron have won the overall 25th Caiel's Trophy Competition for the fourth year in a row.
..
more...
. .


Member's ZonePCW Airspace now open for up to date information for PCW cadets and staff.
Find information on forthcoming activities and other important notices in the Calling Notices & Notices section.
In the New Staff section there is useful information and forms for adults wishing to join the organisation.
In Admin and Forms section you can download forms for printing . ours after verifying your details on Bader.
The final section is restricted to the Wing Civilian Committee.
Click Here to go to PCW Airspace
<![if !vml]>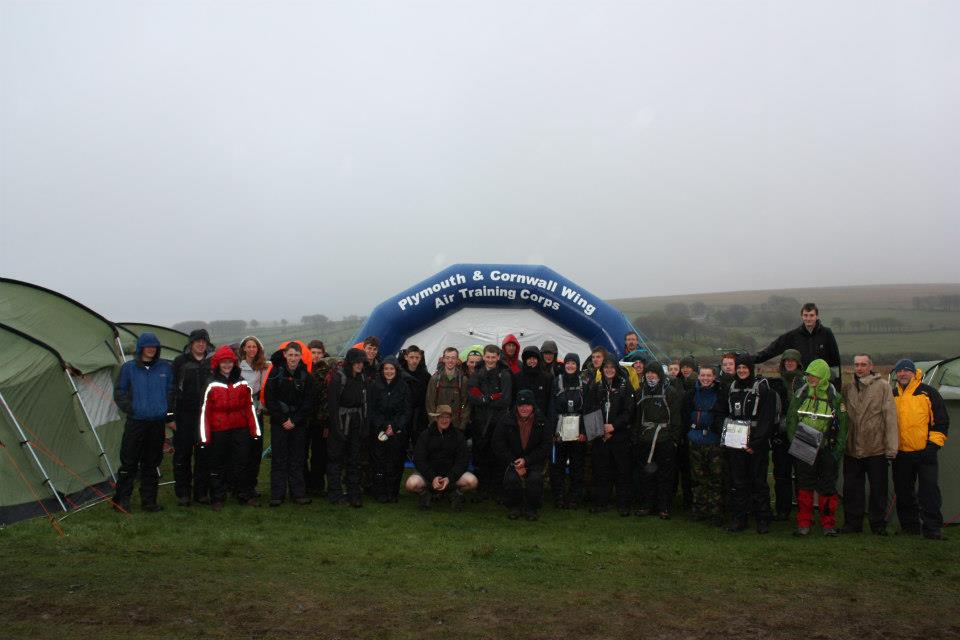 <![endif]>
Following the successes of Ten Tors 2017, planning for Ten Tors 2018 has already began. Names of cadets wishing to participate in 2018 need to be submitted through their Squadron staff. The formal training will start in January initially with theory in preparation to the walks on the moors. Training usually takes place every other weekend in either day walks or a full weekend to select the teams for the 35, 45 and 55 mile routes. The event will take place in May.
The Wing Ten Tors Officer, Flight Lieutenant Oliver will publish a full program in due course.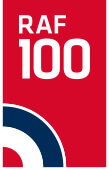 Details for RAF 100 will be published soon. The Commandant has committed the Royal Air Force Air Cadets to support the Royal Air Force as it celebrates its' centenary in 2018.
.
28-Aug-17 - News Updated
21-Jul-17 - site updates
18-Jun-17 - Airspace updated, Sqn pages updated,
16-May-17 - Airspace Updated
18-Apr-17 - Airspace updated
28-Feb-17 - Members Zone and Sqns updated
19-Feb-17 - Pages updated
05-Feb-17 - Members Zone updated
18-Jan-17 - Members Zone updated
09-Jan-17 - Wing News updated
01-Jan-17 - News updated
<![if !vml]>

<![endif]>The Wing Diary displays all the planned Wing activities. Click on the image to open the diary or to open a PDF copy click here for year planner.
What can I do and when? Check what activities you can do by your age by clicking on the image below.
The Wing have in addition to this website have a number of social media sites to allow interaction between the Wing, cadets, parents and the public. The Wing Facebook has close groups and a public page. The main Twitter feed can be viewed to the above.