12-14-Oct-18
L98-A2 IWT Course
12-14-Oct-18
Wing AT Taster Weekend
14-Oct-18
Full Bore Target Shoot
20-22-Oct-18
Bronze & Silver DofE Expeditions
26-28-Oct-18
Initial Expedition & Ten Tors Training weekend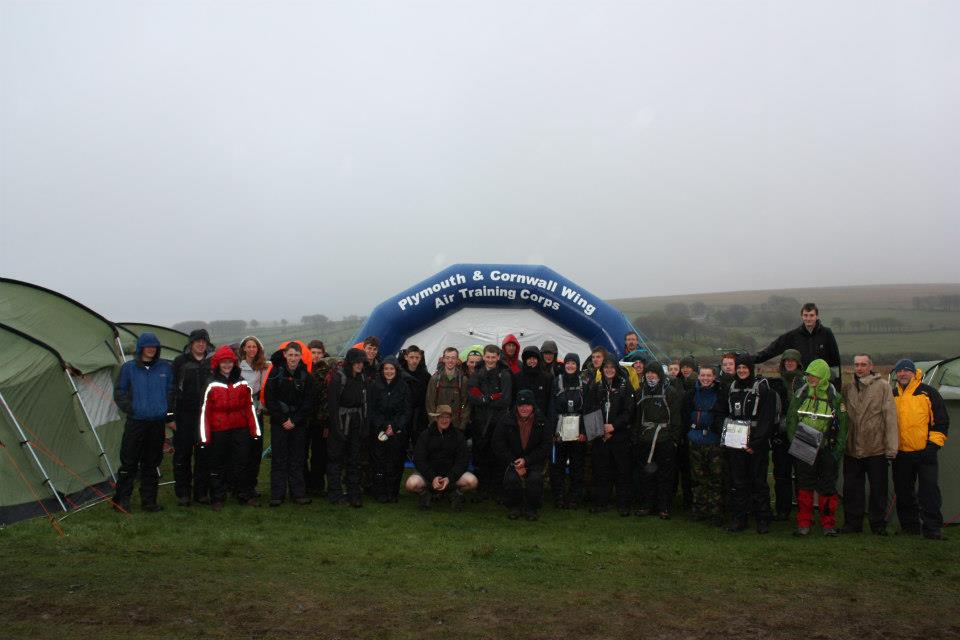 WING TEN TORS TRAINING IS SOON
As part of the ongoing effort to maximise cadets prepartation for this challenge the Ten Tors training for 2019 will be starting this year with the first weekend being 26-28-Oct-18. Plans are already in progress for the remainder of the training program.
If you are interested in taking part in Ten Tors 2019 speak to your Squadron staff as soon as possible
Latest Wing News will be added here as and when received. Email the Wing Webmaster with your news.
730 (City of Truro) Squadron take the Caiel's Trophy for 2018 - Posted 08-Sep-18
The Wing Activities Weekend took place at Okehampton Battle Camp over the weekend of 31st August to 2nd September with up to thirteen cadets from every squadron in the Wing competing for the Caiel's Trophy.
..
more...
. .


Member's ZonePCW Airspace now open for up to date information for PCW cadets and staff.
Find information on forthcoming activities and other important notices in the Calling Notices & Notices section.
In the New Staff section there is useful information and forms for adults wishing to join the organisation.
In Admin and Forms section you can download forms for printing . ours after verifying your details on Bader.
The final section is restricted to the Wing Civilian Committee.
<![if !vml]>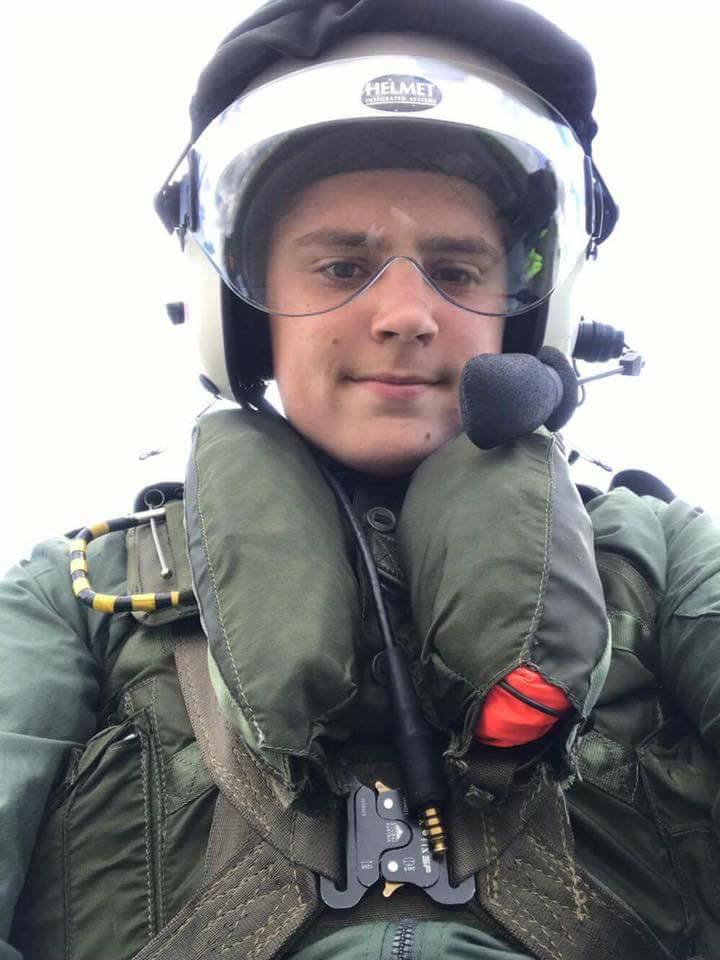 <![endif]>
As an Air Cadet the possibilities are almost endless, click on the above image to see what you can do as an Air Cadet.
<![if !vml]>

<![endif]>
The Wing Calendar has moved to PCW Airspace, go to PCW Airspace here or click on the image above to go to the calendar..
08-Aug-18 - home page updated
21-Jun-18 - site updated
28-May-18 - News updated
13-May-18 - site update
15-Apr-18 - site updated
07-Mar-18 - News updated
03-Mar-18 - site updates
01-Feb-18 - site updates
31-Dec-17 - News Updated
28-Dec-17 - site updated
28/10/17 - Page updated
04-Oct-17 - Home Page updated
30-Sep-17 - Sqn staff changes
20-Sep-17 - News updated
28-Aug-17 - News Updated
21-Jul-17 - site updates

Camps for 2018 are as below:
RIAT
Extended - 07-21-Jul
Main - 11-18-Jul
SUMMER
RAF Benson - 21-28-Jul
RAF Benson - 28-Jul - 04-Aug
AEROSPACE RAF100
RAF Syerston - 18-25-Aug
AUTUMN
RAF Halton - 13-23-Oct
AT CAMPS
Windermere - 28-Jul - 04-Aug
Fairbourne - 25-Aug - 01-Sep
The Wing have in addition to this website have a number of social media sites to allow interaction between the Wing, cadets, parents and the public. The Wing Facebook has close groups and a public page. The main Twitter feed can be viewed to the above.