WING EVENTS
80TH ANNIVERSAY
<![if !vml]>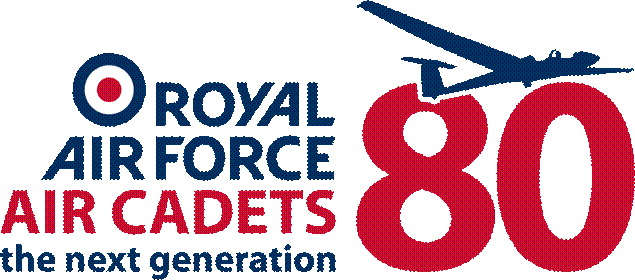 <![endif]>
The 80th anniversary of the issue of the Royal Warrant on 5th February 1941 establishing the Air Training Corps from Air Defence Cadet Corps is marked on 5th February 2021 but not in the way we would have wished due to the global pandemic of Covid-19. Instead a number of online events are planned with potential physical events delayed until when we can once again conduct Face-to-Face activities in a safe environment.
There have been many changes since the establishment of the ATC which until the 1980's had been a male only organisation. Aircraft both powered and unpowered have also changed. The below image was taken around the end of the World War in 1945 at the then RAF St Merryn airfield in Cornwall.
<![if !vml]>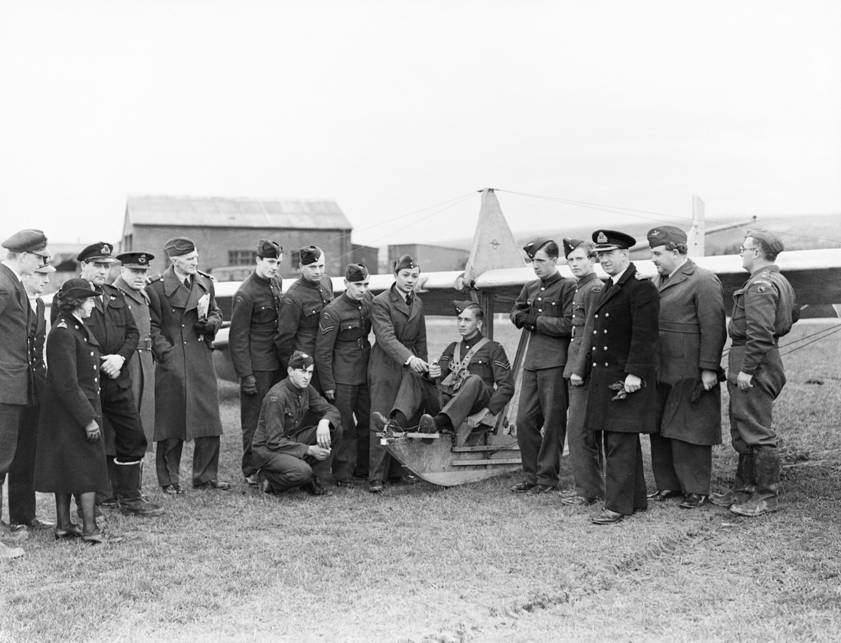 <![endif]>
One thing that has not changed is the sense of providing an adventure for the cadets which is reflected in the log standing motto of Venture Adventure.
<![if !vml]>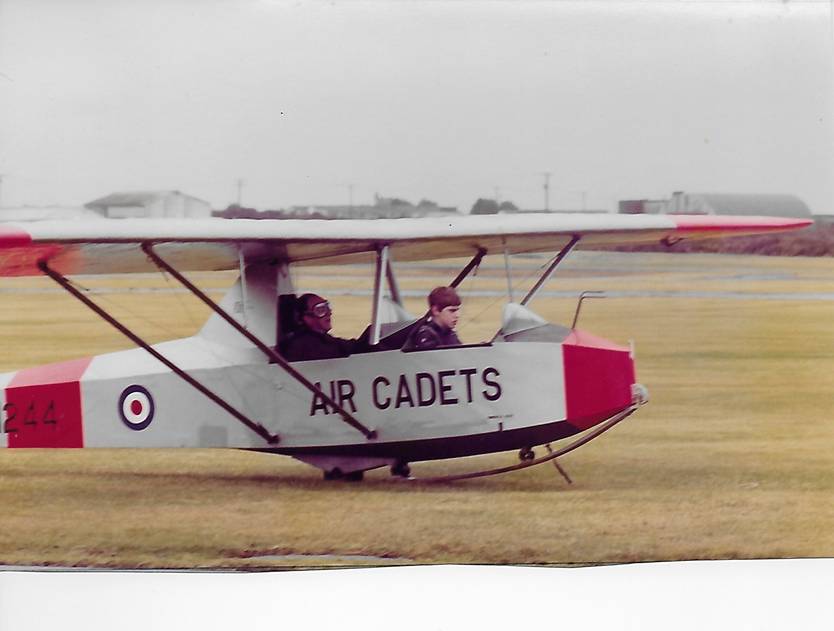 <![endif]><![if !vml]>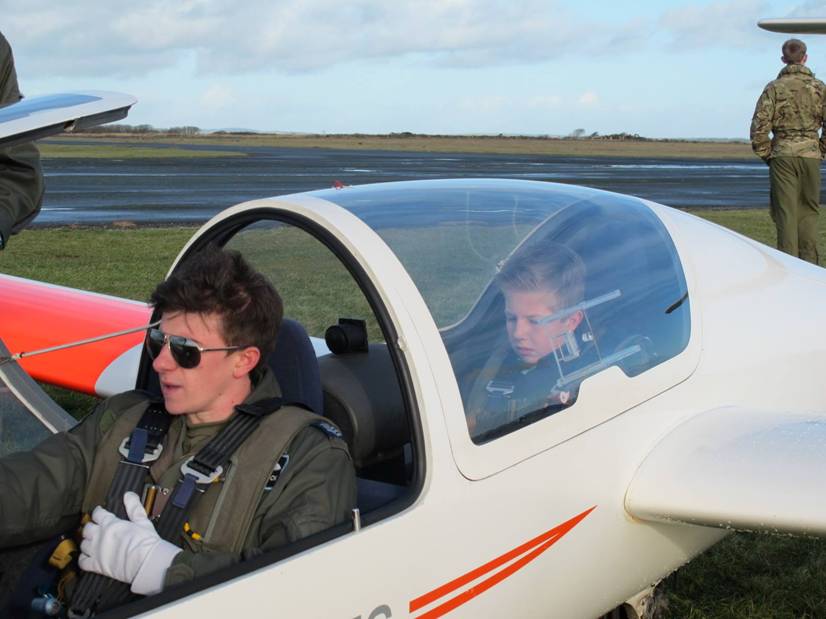 <![endif]>
As part of marking the 80th anniversary cadets participated in a briefing by Air Commodore Bessell and Wing Commander Abbott on the strategic review of the RAF Air Cadets with the aim of making the great experience of being an Air Cadet even better